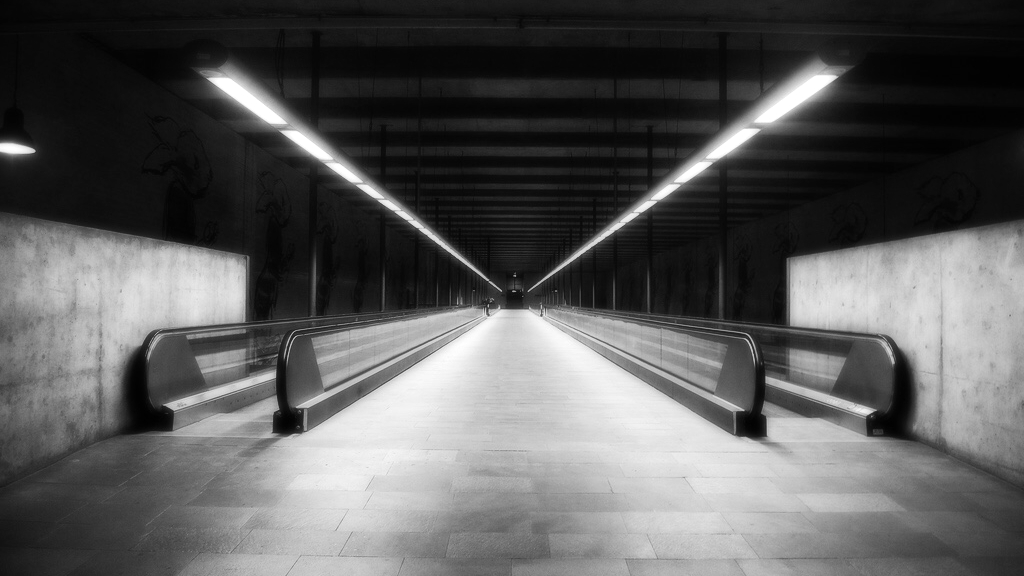 We specialize in due diligence, litigation support, and complex background investigations around the world.
Our clients include law firms, investment firms, and organizations of all sizes, ranging from individual small business owners to large-scale public hospitals and universities.
With licensure in several U.S. states and highly efficient international reach, we remain at the vanguard of the investigative industry with a vast range of capabilities, including expert computer forensics and web-based research, highly experienced interviewers and surveillance personnel, GPS tracking, and much more.
For more information on a few of our practice areas, click the titles below.
We enable informed, conflict-free business and investment decisions.
Data location, restoration, collection,and preservation to support your claims or provide essential leads.
Going beyond identity, we offer insights into the character and integrity of individuals and organizations
Indispensable, full-scope profiles of individuals and organizations.
Evidence gathering remains the cornerstone of our work.
We've protected world-class brands behind the scenes for thirty years.
For more on our Business Services, please click below.